The USDZAR currency pair, representing the US Dollar against the South African Rand, offers traders unique opportunities in the forex market. Trading this pair requires a deep understanding of both global economic factors and local dynamics. Here are some valuable tips and tricks to help you navigate USDZAR trading successfully:
-Stay Informed About Economic Indicators: Keep a close watch on economic indicators from both the United States and South Africa. Factors such as interest rate decisions, GDP growth, employment data, and political developments can greatly influence the exchange rate.
-Monitor Commodity Prices: South Africa's economy is closely tied to commodities like gold and platinum. Fluctuations in commodity prices can impact the Rand's value. Stay updated on commodity market trends to anticipate potential currency movements.
-Political and Geopolitical Events: Political stability and geopolitical events in both countries can have a significant impact on the USDZAR exchange rate. Stay informed about elections, policy decisions, and international relations that could influence the currency pair.
-Technical Analysis: Employ technical analysis techniques to identify trends, support and resistance levels, and chart patterns. Technical indicators like moving averages, Relative Strength Index (RSI), and MACD can help you make informed trading decisions.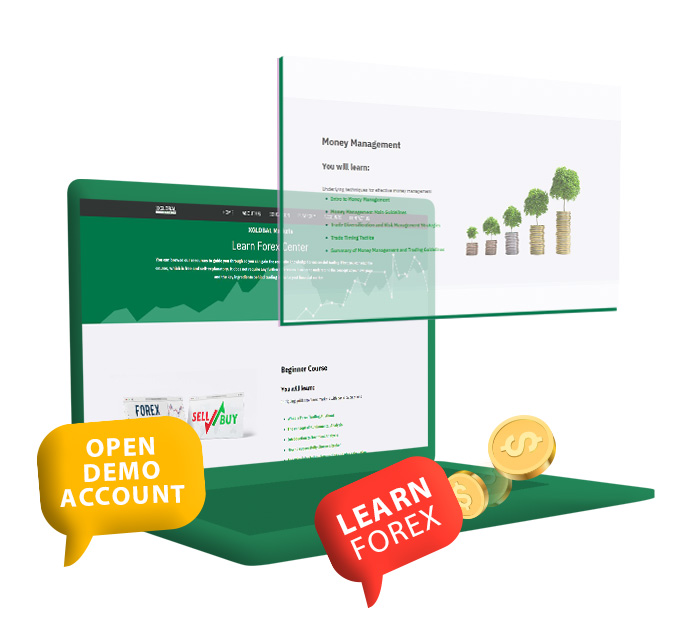 -Risk Management: Like any forex trading, risk management is crucial when trading USDZAR. Set stop-loss and take-profit levels to protect your capital and ensure you don't expose yourself to excessive losses.
-Understand Liquidity: The USDZAR pair may experience lower liquidity compared to major pairs. This can lead to wider spreads and increased volatility during certain times. Be cautious when trading during illiquid periods.
-Local Factors Matter: South African economic indicators, such as inflation, unemployment, and consumer confidence, can directly influence the Rand's value. Understanding these local factors is essential for making informed trading decisions.
-Consider Time Zone Differences: Being aware of the time zone differences between the United States and South Africa is important. The time of day can impact trading volumes and market movements.
-Stay Flexible: The USDZAR pair can experience sudden and unpredictable movements. Be prepared to adapt your trading strategy quickly to unexpected events.
-Demo Trading: Before committing real funds, practice trading USDZAR in a demo account. This allows you to familiarize yourself with the pair's behavior and refine your trading strategy without risking real money.
In conclusion, trading the USDZAR currency pair requires a blend of technical analysis, fundamental understanding, and awareness of geopolitical events. By staying informed, managing risks, and adapting to changing market conditions, you can increase your chances of success in this dynamic forex trading arena. Remember that like all trading, there are no guarantees, so continuous learning and disciplined execution are essential for long-term profitability.