As we head into 2023, forex trading continues to be a dynamic and constantly evolving industry. The global pandemic has had a significant impact on the forex market, with increased volatility and uncertainty creating both opportunities and challenges for traders.
Trends in 2023
One trend that we are likely to see in 2023 is the continued rise of algorithmic trading. With advancements in artificial intelligence and machine learning, algorithmic trading is becoming increasingly sophisticated, enabling traders to make more informed and profitable trades.
Another trend that is expected to continue in 2023 is the growing popularity of social trading. Social trading platforms allow traders to share information, ideas, and trading strategies with other traders, enabling them to learn from each other and make better trading decisions.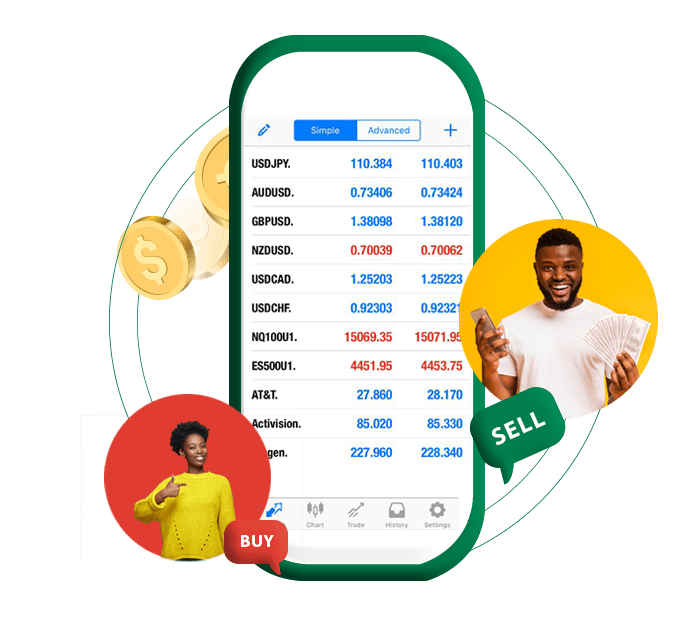 In terms of currencies, the US dollar is likely to remain the most traded currency in the forex market. However, the rise of emerging market currencies, such as the Chinese yuan and Indian rupee, is also expected to continue as these economies continue to grow and play a larger role in global trade.
On the regulatory front, we are likely to see continued efforts to enhance transparency and reduce risk in the forex market. This could include tighter regulations on high-frequency trading and increased oversight of retail forex brokers.
Overall, forex trading in 2023 is expected to be challenging and rewarding, with a focus on innovation, technology, and risk management. As always, traders who are able to stay informed, adapt to changing market conditions, and remain disciplined in their trading strategies will have the best chance of success in this dynamic and exciting industry.