For Beginners: Practice on a Demo Account First
March 9, 2023

The Rise of African Engagement in Forex Trading
May 17, 2023
The Rising Popularity of Forex Trading in Africa
In recent years, forex trading has been gaining popularity across Africa as more people seek to diversify their investments and potentially earn significant profits. Here are some of the key reasons behind the rise of forex trading in Africa:
Technological advancements: With the increasing availability of high-speed internet and mobile devices, forex trading has become more accessible than ever before. This has made it easier for people across Africa to participate in the global forex market, regardless of their location or financial resources.
Growing middle class: Africa's rapidly growing middle class is driving demand for new investment opportunities, including forex trading. Many people are looking to diversify their investments beyond traditional assets like real estate and stocks, and forex trading offers a potential way to earn significant returns.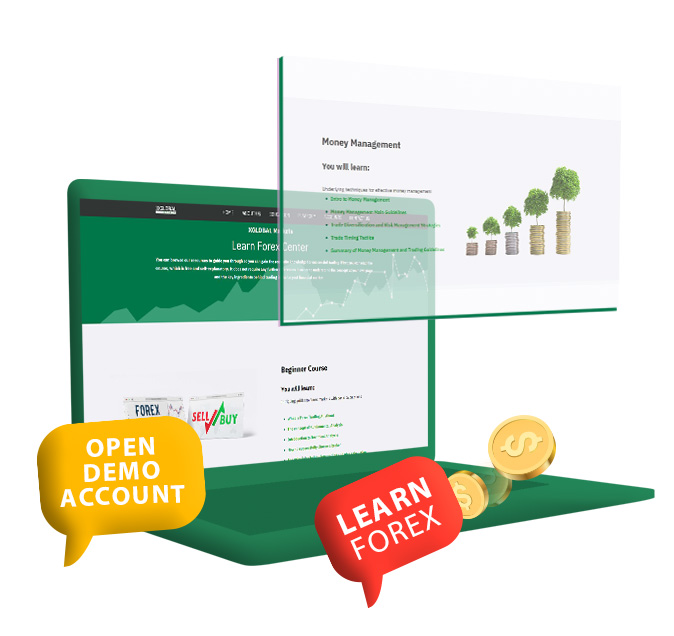 Currency volatility: Many African currencies are highly volatile, which can create opportunities for investors to profit from currency fluctuations. Forex trading offers a way for investors to take advantage of these fluctuations and potentially earn profits by buying and selling currencies.
Educational resources: As interest in forex trading has grown in Africa, so too have the educational resources available to aspiring traders. Many online platforms now offer free training and resources to help new traders learn the basics of forex trading and develop their skills.
Forex brokers' expansion: Over the past few years, a number of international forex brokers have expanded their operations into Africa, providing African traders with access to global markets and advanced trading tools.
Overall, the rise of forex trading in Africa is a reflection of the continent's growing economic and technological development, as well as the increasing interest in alternative investment opportunities. While forex trading does come with risks, it also offers the potential for significant returns and can be a valuable addition to any diversified investment portfolio.
Read More
For Beginners: Practice on a Demo Account First
The Rise of African Engagement in Forex Trading