Forex trading, the buying and selling of currencies, has emerged as a global financial market with immense potential for profit. While historically dominated by major financial centers, such as London, New York, and Tokyo, forex trading has experienced a significant surge in popularity and engagement from African individuals and communities. In recent years, Africans have been actively participating in this lucrative market, leveraging technology and educational resources to seize opportunities and redefine their financial futures.
- Access to Global Markets:
One of the primary factors driving the increased engagement of Africans in forex trading is the ease of access to global markets. With the advent of the internet and technological advancements, individuals across the continent now have the opportunity to trade currencies directly from the comfort of their homes. Online trading platforms and mobile applications have made it possible for African traders to connect to international markets, breaking down barriers and leveling the playing field.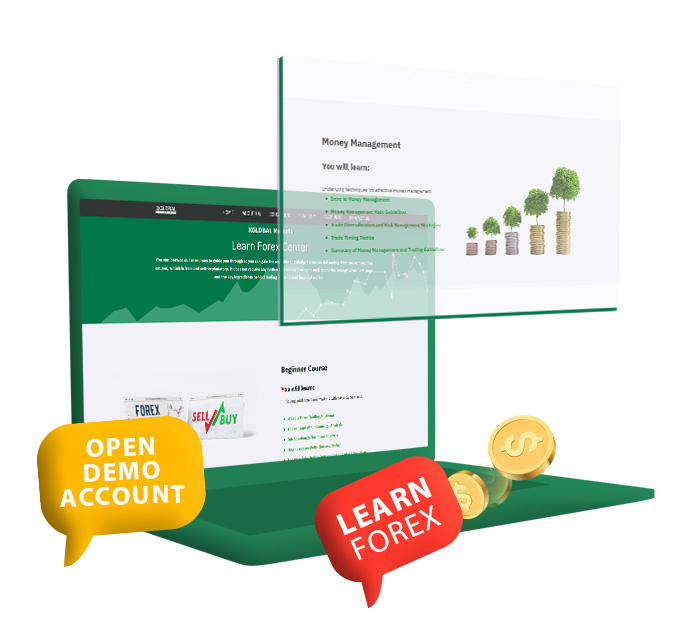 - Economic Empowerment:
Forex trading has opened doors for economic empowerment among African individuals and communities. In many African countries, unemployment rates and limited job opportunities pose significant challenges. Forex trading offers an alternative source of income and a means to generate wealth independently. Through forex trading, Africans can capitalize on market fluctuations and leverage their skills to achieve financial stability and prosperity.
- Knowledge and Education:
Access to knowledge and education has played a crucial role in the increased participation of Africans in forex trading. Various educational resources, including online courses, webinars, and mentorship programs, have become readily available, enabling aspiring traders to learn the fundamentals and advanced strategies of forex trading. Additionally, the growing community of African forex traders on social media platforms has fostered knowledge sharing, support networks, and collective growth.
- Cultural and Linguistic Diversity:
Africa's diverse population and languages provide an advantage in the forex trading landscape. Traders who are fluent in multiple languages, such as English, French, Arabic, and Swahili, can navigate international markets, interact with brokers and traders from different countries, and seize cross-cultural opportunities. This linguistic diversity has allowed Africans to establish connections, build relationships, and gain a competitive edge in the global forex market.
- Positive Role Models and Success Stories:
The emergence of successful African forex traders has inspired and motivated many others to venture into this field. With the increasing visibility of African traders sharing their experiences and success stories on social media platforms and YouTube channels, aspiring traders can see firsthand that forex trading is a viable path towards financial success. These role models have broken the stereotypes surrounding African participation in global financial markets, instilling confidence and encouraging others to explore forex trading.

Africans are increasingly engaging in forex trading, drawn by the potential for financial independence, economic empowerment, and access to global markets. Through technological advancements, educational resources, and the support of a growing community, African individuals and communities are seizing the opportunities presented by forex trading. As more Africans embrace this dynamic market, the landscape of financial trading is diversifying, and the continent's economic potential is being unleashed. With determination, education, and strategic decision-making, Africans are redefining their financial futures and contributing to the transformation of the global forex trading landscape.
Read More
The Rising Popularity of Forex Trading in Africa