Forex trading, once dominated by men, is witnessing a powerful shift as women enter the market. Women are defying stereotypes, achieving financial independence, and reshaping the landscape of finance. Through determination, skill, and supportive networks, women are leveraging forex trading to empower themselves and challenge gender norms.
- Challenging Stereotypes:
Women in forex trading defy societal expectations and prove their competence and skills in a male-dominated industry. Breaking gender stereotypes, they excel and showcase their aptitude for finance and analysis.
-Financial Independence:
Forex trading offers women a path to financial independence, enabling them to generate income, build wealth, and make informed investment decisions. This autonomy empowers women personally and creates positive impacts on families and communities.
-Flexibility and Balance:
Forex trading provides women with flexibility and work-life balance. Trading from anywhere at any time allows women to pursue their passions while managing family and personal commitments effectively.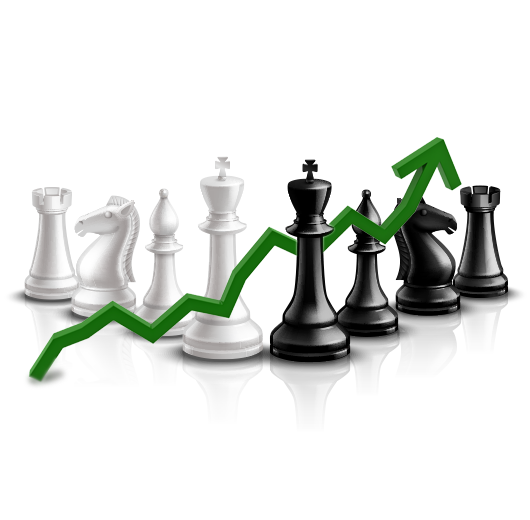 -Supportive Networks and Mentorship:
Communities and mentorship programs provide women traders with guidance, support, and networking opportunities. These resources foster growth, knowledge sharing, and empower women to navigate the forex market successfully.
-Inspiring Future Generations:
Women's participation in forex trading inspires and empowers future generations. By challenging norms and succeeding in finance, women create a path for young girls to pursue careers in the industry, fostering a more inclusive and diverse future.
Women are making their mark in forex trading, challenging stereotypes, achieving financial independence, and reshaping the industry. Through their presence, women are empowering themselves and inspiring future generations to break barriers. With supportive networks, flexibility, and determination, women are driving towards a more inclusive and diverse financial sector.
Read More:
The Rise of African Engagement in Forex Trading